Submitted 3 years ago by stanley
Tnm has just done a massive upgrade to it's TNM Smart App. It has released a new version(TNM Smart App 3.0).
The new version comes with a lot of new useful features users have been requesting for years.
Am so excited to share with you some of new features and also share some of the important features I can't leave without. TNM smart app is a must have app on your phone, it has a clean design and a low learning curve. it makes all tedious tasks of typing USSD codes on your phone obsolete.
Here are 9 reasons why you should consider using TNM Smart app.
Free to use
Yes, you got it right. It does not consume airtime or data. You don't need to buy a bundle or worry about losing your precious airtime when using the app.
Check Balances
Tnm smart app shows you all the remaining balance for both airtime, whatsapp, or internet bundles. You don't need to type #123# no more.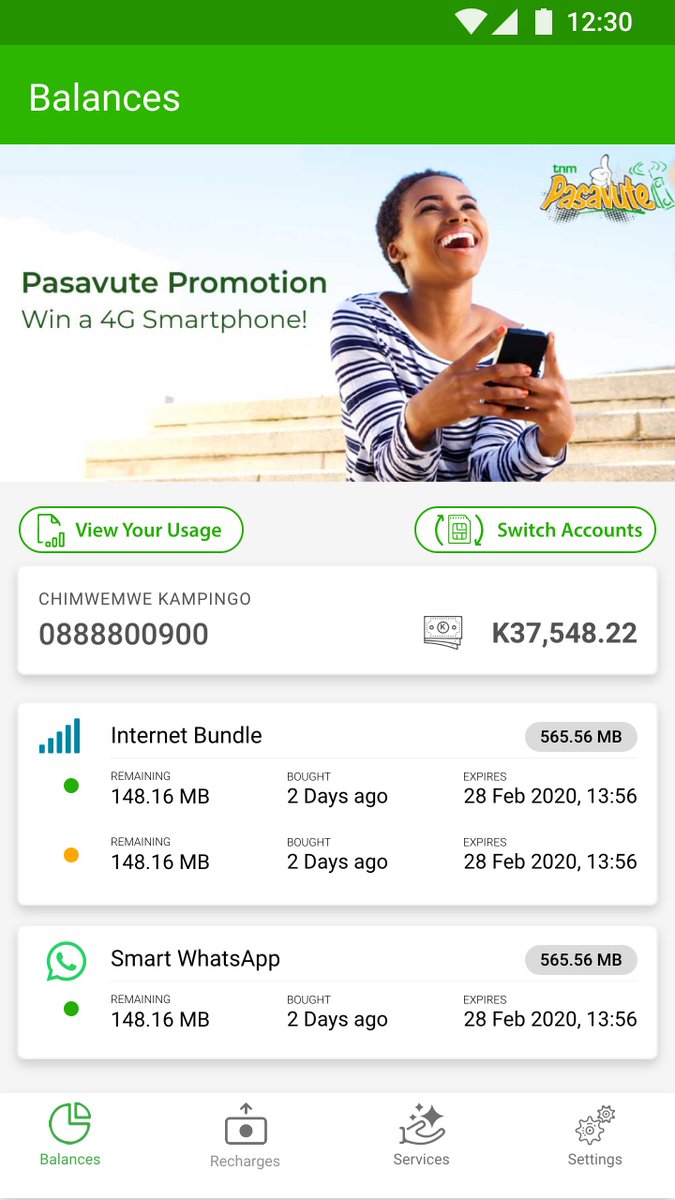 View Monthly Usage
TNM Smart app allows you to keep track of your monthly usage on voice, SMS, Shatsapp or internet bundles.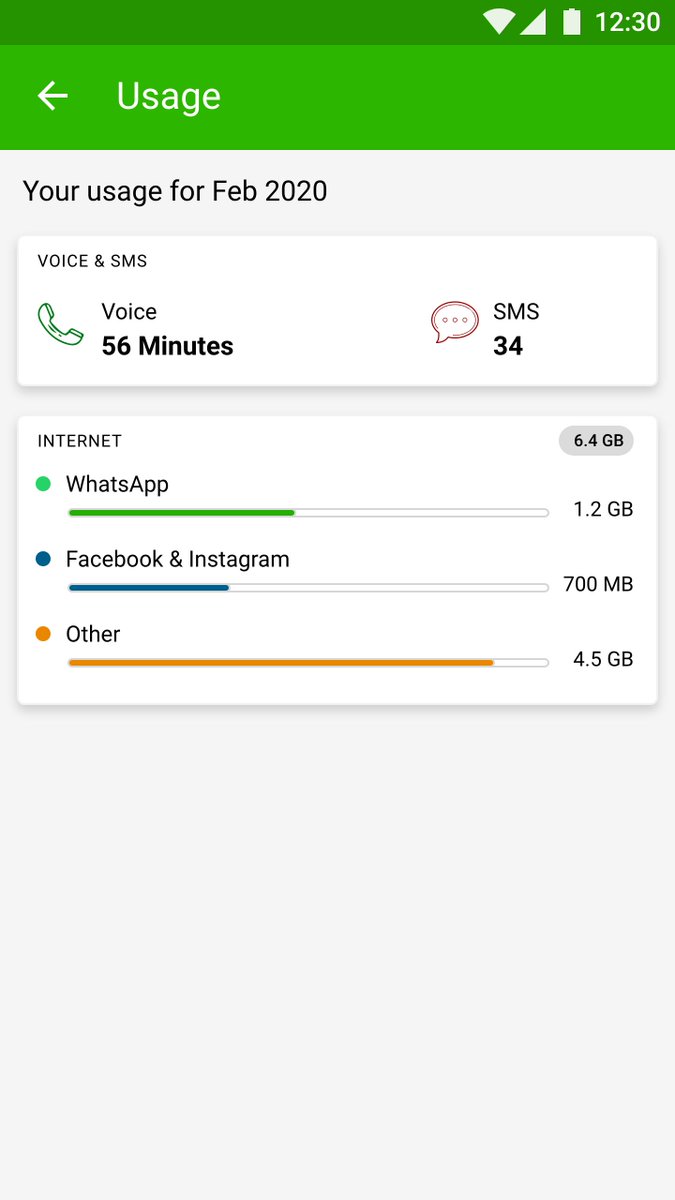 Pasavute: Borrow airtime or Data
If you are out of a data bundle, with the new TNM Pasavute feature, you can borrow a data bundle. Life doesn't easier than this.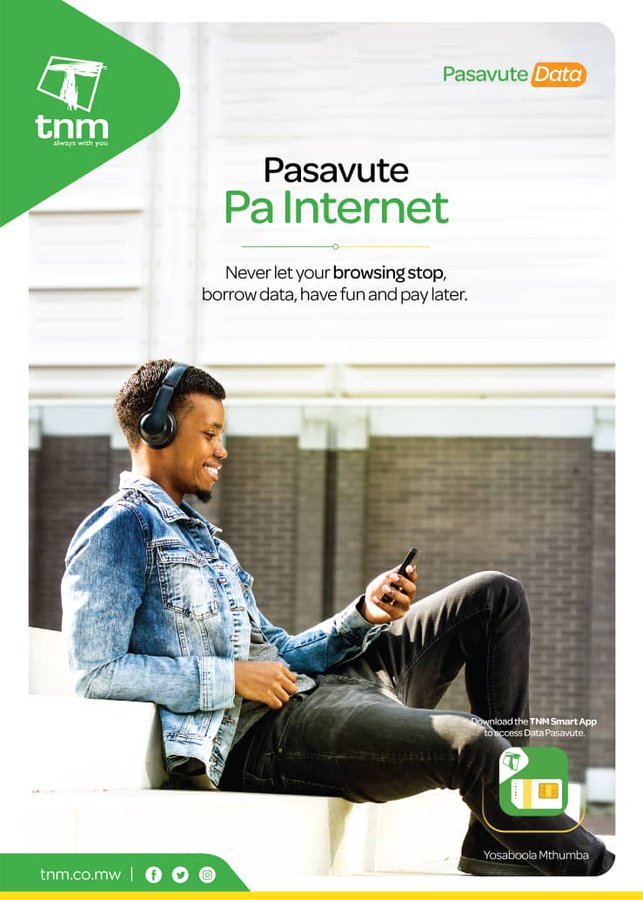 Bundle sharing
You can share you data bundle to up to 10 TNM numbers. We also have a tutorial here covering the process: https://malawianic.com/m/MobileNetworks/comments/129/how-to-share-your-tnm-data-bundles-with-your-family-and-friends/.
I should mention we haven't updated the tutorial to TNM smart 3 but the basics are still the same.
Access In-App Promotions
TNM smart app also shows you bundles on promotion giving you a chance to purchase bundle at a promotional price instead of the regular price.
Access Dynamic bundles
You can now check for dynamic bundles discounts right in the app. No more 1507#. I should also mention you can also check TNM dynamic bundles discounts in your browser(it can come handy sometimes), we have a tutorial about it here.
Manage your TNM Numbers
You easily manage your TNM numbers for services such as MiFi or a Router easily on the app.
Recharge Your Number
You can easily recharge a voucher for your number or any TNM prepaid number or Me2U.
Conclusion
I hope you are now convinced about why you should use TNM smart app. Download the latest versions and make your life easier.
TNM Smart App 3 download links:
SORTED BY: BEST
---